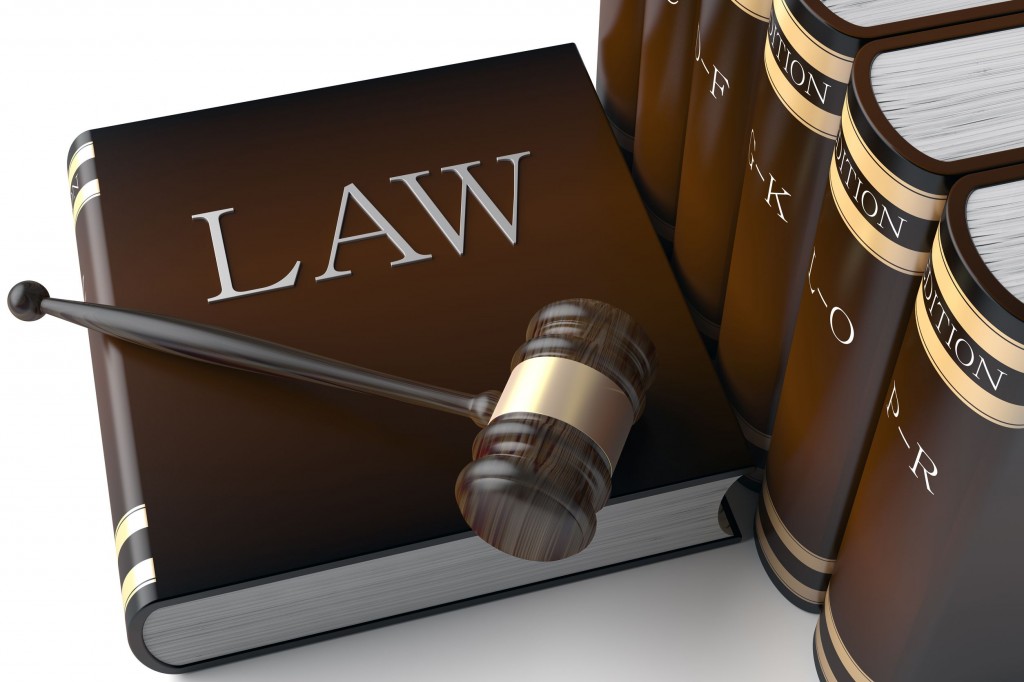 At Albert G. Stoll Jr. | A  Law Corp., we represent workers in individual cases and class actions, in claims for unpaid overtime, other unpaid wages, missed rest breaks and meal periods, as well as cases of discrimination, sexual harassment, retaliation and wrongful termination.
Our attorneys are also experienced in reviewing and negotiating your employment contract at the start of your employment or negotiating your severance agreement as you transition out of your position.
Whether its employment litigation, severance review, or simply, providing you with tailored legal advice so that you are better informed of your employment rights, our attorneys provide you with aggressive advocacy and support.