Experienced Litigators, Taking On Challenging Cases Since 1994
Our track record of successful results includes numerous seven-figure settlements and favorable verdicts, and has earned us accolades from peers and legal publications alike.
Our firm works in the area of personal injury, employment law and estate planning. We help people injured in accidents, workers who are treated unfairly and business owners motivated to understand, follow and comply with California's detailed employment laws.
San Francisco Personal Injury and Employment Lawyers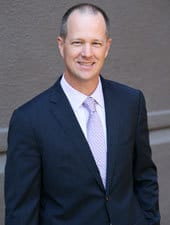 Albert G. Stoll, Jr.
Chairman
In his 20 years of law practice, Al has handled more than 40 jury trials. This experience, combined with a commitment to ethics and integrity
[View Full Profile]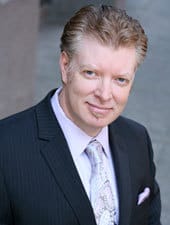 Walter A. Haynes IV
Senior Partner
Walter joined in 2004 and focuses on representing people in a wide variety of injury cases encompassing personal injury, motor vehicle accidents
[View Full Profile]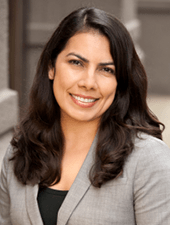 Jessica Juarez
Partner
Ms. Juarez represents and counsels employees in all areas of employment law, including severance negotiation, representing employees
[View Full Profile]
SAN FRANCISCO, CA, June 8, 2018 / PRNewswire / -- Albert G. Stoll, Jr. | A Law Corporation, has obtained...