If you are injured in the Bay Area, personal injury law firm Albert G. Stoll, A Law Corporation can work with you to prove fault and recover proper compensation for your injuries. Our injury attorneys will investigate the facts of your case, develop the required proof of fault and aggressively pursue your interests in insurance or court proceedings.
In California, even if you are somewhat at fault for your injury, you may be able to collect damages from another party who is also partly to blame for the injury.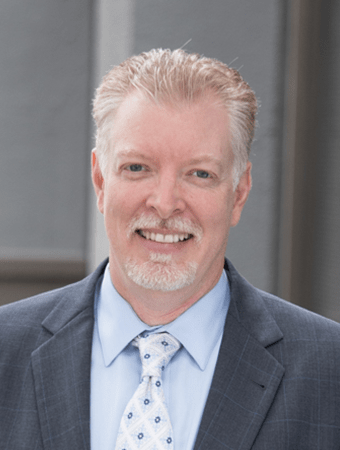 Walter A. Haynes IV
Senior Partner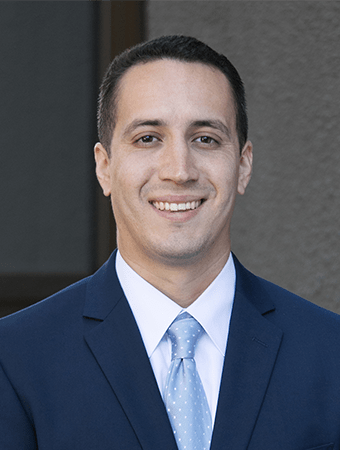 At Albert G. Stoll Jr. | A Law Corp., we represent workers in individual cases and class actions, in claims for unpaid overtime, other unpaid wages, missed rest breaks and meal periods, as well as cases of discrimination, sexual harassment, retaliation and wrongful termination.
Our attorneys are also experienced in reviewing and negotiating your employment contract at the start of your employment or negotiating your severance agreement as you transition out of your position.