San Francisco Personal Injury and Employment Lawyers
Attorney Profiles of Albert G. Stoll, Jr. | A Law Corporation
The attorneys in San Francisco at Albert G. Stoll, Jr. | A Law Corporation provide legal representation to people injured in cars and by negligent drivers. We stand up for the rights of bicycle riders, motorcycle riders, pedestrians, as well as employees who need advice about wage and employment related legal issues at their place of employment.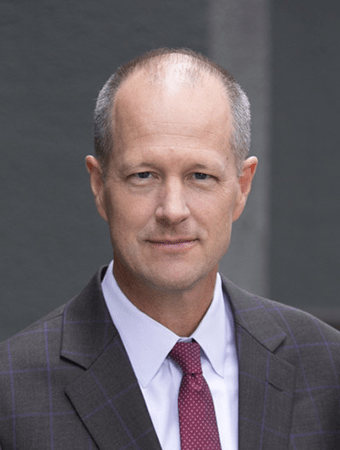 Albert G. Stoll, Jr.
Chairman
In his 20 years of law practice, Al has handled more than 40 jury trials. This experience, combined with a commitment to ethics and integrity.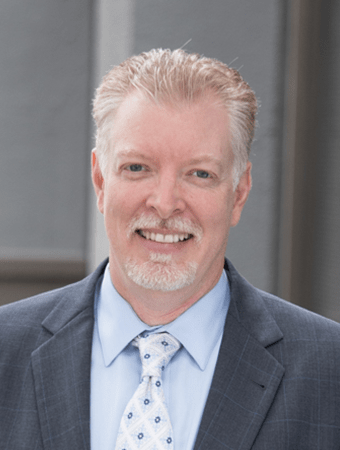 Walter A. Haynes IV
Senior Partner
Walt joined forces with Al in 2004 to focus on representing victims in a broad variety of catastrophic personal injury cases encompassing all types of motor vehicle accidents.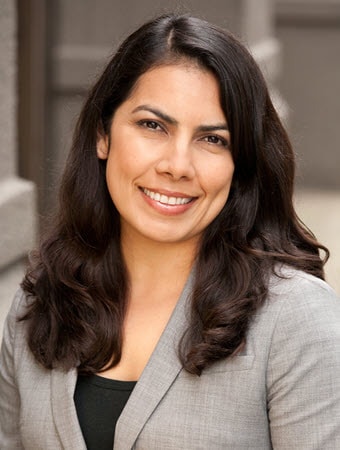 Jessica Juarez
Senior Partner
Ms. Juarez represents and counsels our clients in personal injury and employment matters.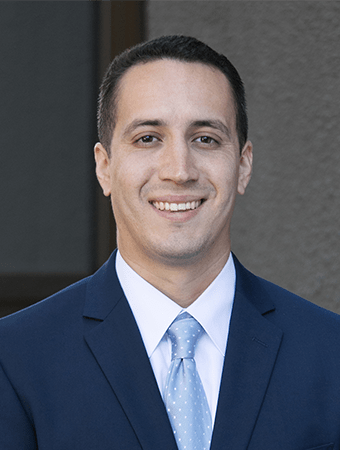 Joseph Cagigas
Partner
Joseph represents and counsels clients in all aspects of personal injury, including pedestrian, bicycle, motorcycle, and car accidents. Some of his clients have been severely injured in accidents at the fault of someone else.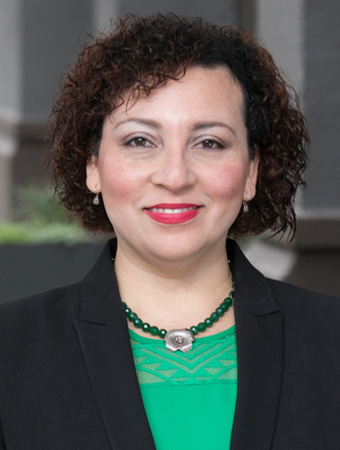 Myrna Bruno
General Manager
As the firm's in-house general manager, Myrna helps our injured clients with all the details of their personal injury and employment.