Do You Need Help Negotiating a Severance Pay Agreement?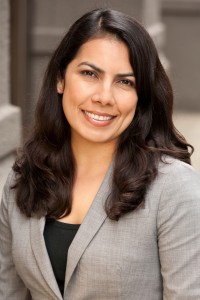 Contact us. We can help.
A severance pay agreement is a contract between the employer and the employee which specifies the terms of an employee's termination.  Severance pay agreements are called by different names.  They are also known as severance packages, transition agreements or separation agreements.
A severance pay agreement may be offered to a worker or executive who is fired, resigns, or is laid off. Generally an employee is offered a sum of money beyond what is already owed to them in exchange for signing a release of all claims.  A release of all claims prevents a former employee from suing the company at a future date.  The question is, how much is your signature on a release worth to the employer?
Severance Reviews
If your employer has presented you with a severance agreement, our attorneys can help you review and negotiate your severance agreement to ensure the best possible outcome.  A severance agreement does more than simply provide a financial gain to the employee.  The severance agreement can also be a tool to help you transition successfully out of your old employment and into the next employment opportunity.
Given the importance of severance agreements, it is imperative that you understand the entirety of the agreement, its provisions and any waiver of your rights.  Often times, the terms of your severance agreement can be either stricken or kept in – so long as the appropriate compensation is provided.
In reviewing your severance agreement, we work closely with you to align your post-employment goals with the provisions of your severance.   Call severance pay attorney Jessica Juarez on her direct dial phone a (415) 418-2459 or email her at jessica@stoll-law.com to set up a consultation.
Our article Understanding And Negotiating Employment Severance Agreements is available to help employees understand the issues involved in negotiating employee and employer severance contracts and releases.
If you think we can help you with your severance pay negotiation, or any other issue you may have relating to your severance pay, please contact us for a free consultation at

415-576-1500. We want to hear from you.