A Heartfelt Testimonial From a Single Mother About a Burn Case Apartment Fire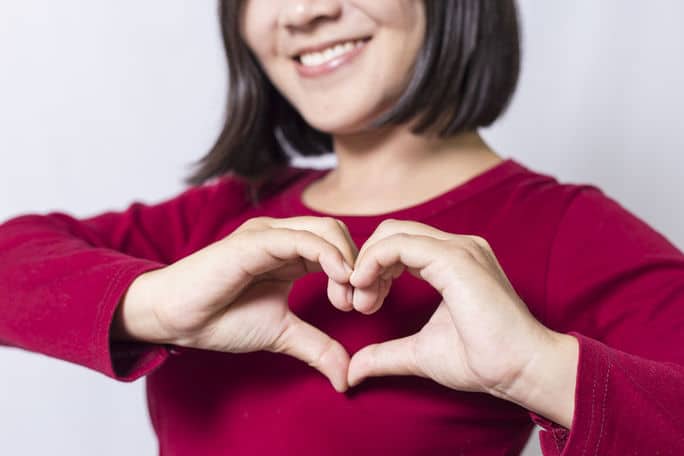 A very grateful single mother of two children gives thanks. They were burn case victims of an apartment fire that could and should have been prevented.
Last year, a fire broke out in the kitchen of a South Bay apartment building. It badly burned two children, a 10-year-old boy and a 12-year-old girl. These children were forced to jumped out of the second story window to escape the inferno that could have been prevented, if not for the flagrant landlord negligence.
Both children were the victims of burn injuries that significantly changed their lives. Because of the severity of their burns, as well as the blatant disregard by the Defendants about electrical issues, gas leaks, malfunctioning stoves, and especially the lack of smoke detectors and carbon monoxide detectors in any of the bedrooms in this 40-apartment complex, a lawsuit was filed on behalf of this family. Albert G. Stoll, Jr. and Jessica Juárez were able to recover $5.5 million for this family.
We interviewed the Mom after the case was decided in her family's favor.
She said, "What I liked the most about working with lawyers Jessica Juárez
and Al Stoll was that Jessica, from the beginning of the case, was always
kind and competent. She understood the seriousness of my son's injuries."
The mother was also surprised that this particular San Francisco Bay Area law firm hired a group of experts in her son's case. Each expert did his part to tell the story about what happened and documented the severity of the children's burns.
Furthermore, the mother said, "I personally worked more with Attorney Jessica Juárez. I think that she not only took my case professionally, but also personally, because she was always kind, showed us a lot of compassion, and understood from the gravity of this difficult moment in our family."
"Although it was the first time I had been in a lawsuit," the mother added, "Al and Jessica always kept me up-to-date and guided me very well during my family's case…When I had questions, they always answered me in a professional and direct way."
She concluded her interview by stating, "I would recommend Jessica Juárez and Al Stoll to any family that is affected by a fire or serious personal injury. Jessica Juarez worked very well with my two children. They are very professional and honest people. Jessica and her assistant both speak Spanish. That made our working relationship much easier. Because of their help, we have been able to move forward with our lives."
Contact information:
Al Stoll is available at 415.762.0039 and astoll@stoll-law.com
Jessica Juarez is available at 415.418.2459 and jessica@stoll-law.com