Pro Bono Help For Healthcare Workers or Recently Unemployed People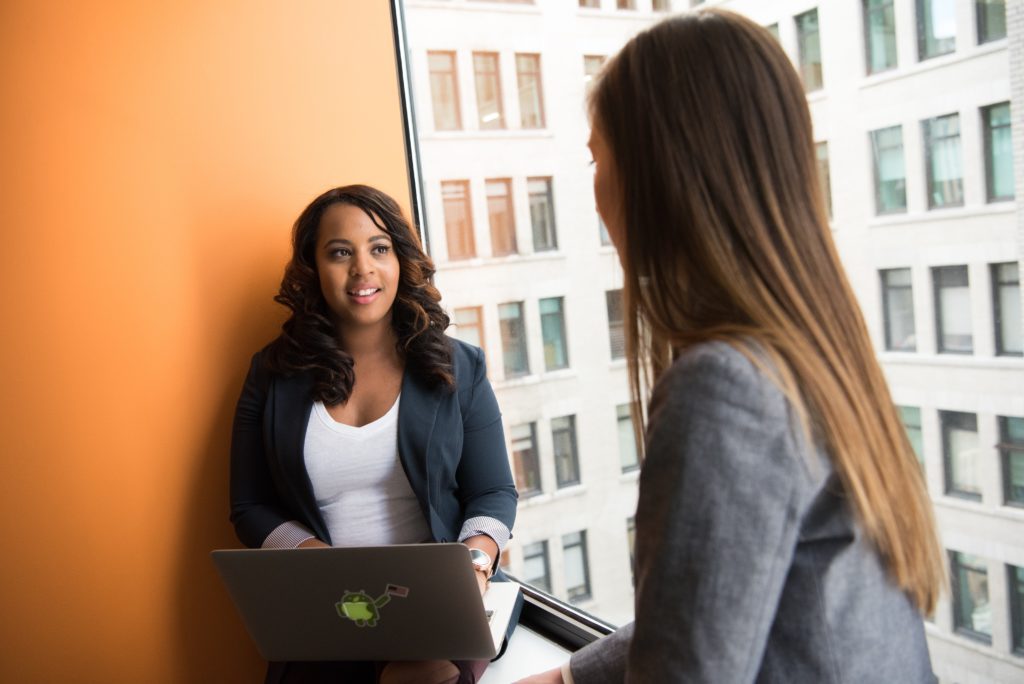 Our law firm stands ready to help any healthcare workers and or recently unemployed people with any legal needs at no charge. If you are in this category of people and need legal help we are ready and available to respond to your calls.
The best way to reach out to us is by completing the "Contact Us" form on our website. Please let us know your COVID related legal issue and we will do our best to help address the problem. With any true emergencies please call Al directly on his cell phone 415-716-2933.
Our expertise is personal injury and employment law, helping injured individuals and workers. If you believe you have been misclassified as an independent contractor and believe you cannot apply for unemployment, we may be able to offer advice and guide you through this process.
Our knowledge in these areas is transferable, at some level to almost any civil legal issue. At the very least we can tap into our network of legal professionals that have expertise in business formation, business litigation, criminal law, landlord/tenant, wills and trusts, insurance, estate planning, real estate, tax, and family law.
If you are a Healthcare worker or recently unemployed with a legal issue that you need help with we are here for you! Our firm is cloud-based, which means we are still operating. Our lawyers, staff, and paralegals are working from home, each of us is available and prepared to help.
#supportmedical