How Saving The Thai Soccer Team Was Like The Defective Heater Recall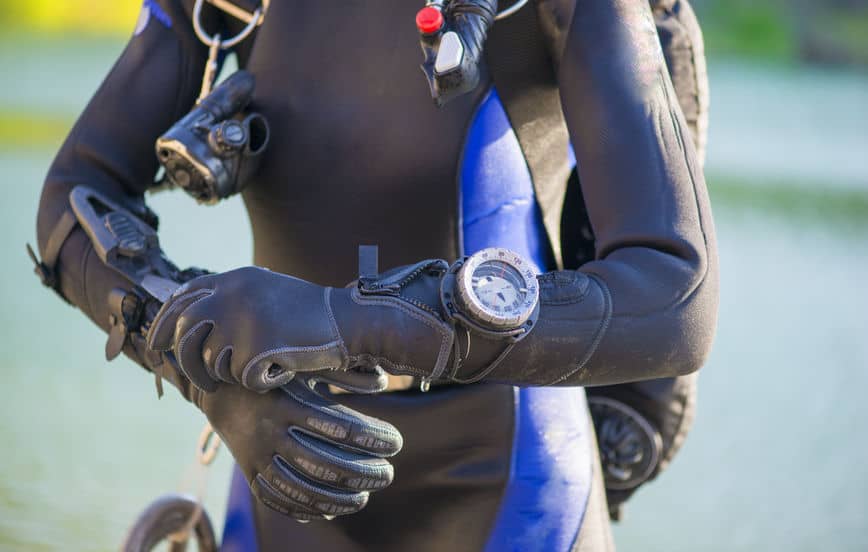 This may sound like a bit of a stretch, but what do the globally covered Thai Soccer Team rescue and the well-publicized Defective Heater Recall have in common?
Both were teams of people facing incredible odds –– one team had to negotiate miles of flooded, darkened caves in a remote area, with young boys who had no SCUBA experience; the other had hundreds of thousands of defective heaters that were capable of killing their unknowing users across the country.
Both involved teams with time running out – one team had virtually no food and diminishing breathable air. The other had oil-filled heaters that had already killed many people, but there's still a race against the clock to recall malfunctioning units before they cause damage or deaths.
In the case of the Thai Soccer Team, one highly decorated, highly experienced ex-Thai Navy SEAL did pass away in trying to heroically rescue the 12 kids and their coach the week of July 9.But in the case of the Defective Heater Recall, more than 3.6 million defective De'Longhi oil-filled radiator heaters were manufactured between 1980 and 1988, so their odds were very high for potential disaster.
The Wild Boars Are Safe. How About Your Family?
As of the writing of this blog today, the kids from the soccer team have been released from the nearby hospital, are all doing remarkably well, and are heading home. They survived being stuck deep in a cave for nearly two weeks. Fortunately for them, their ordeal is over.
But while hundreds of thousands of defective heaters have been recalled and replaced through a national Heater Recall program, there are still approximately one million of these De'Longhi heaters still in use across America, capable of erupting into flames at any minute.
A History of Defects and Dangerous Failures.
By December, 1983, the United States Consumer Product Safety Commission (CPSC) started documenting many claims of dangerous failures, which resulted in De'Longhi units that sparked, smoked, or otherwise caught fire over the next four decades.
Ultimately, a recall notice stated that their alleged design was responsible for 27 incidents, 67 deaths, and 85 lawsuits. But to date, only 7% of the heaters were recalled.
Just like the boys and their coach in the cave, the children and families across the US in homes with these defective De'Longhi heaters are waiting to be rescued from possible injuries or death before it's too late.
Some of these heaters have even been discovered in the homes of relatives of the legal team of the Albert G. Stoll Jr. | A Law Corporation.
For more information, visit the U.S. Consumer Product Safety Commission (CPSC) website.