The Need to Choose Counsel Early to Preserve Fire Evidence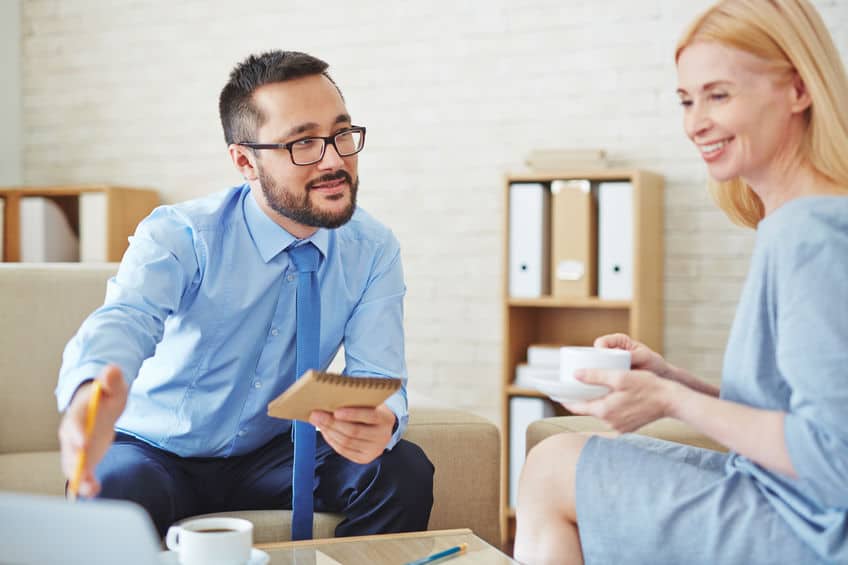 Evidence Preservation Following a fire, is Critically Important to Your Case.
After a fire devastates your residence due to your landlord's negligence in failing to maintain the property or you suspect that a product in your home caused a fire, it is essential to retain legal counsel right away in order to preserve the evidence. Evidence needing preserving would be the item or items causing the fire (e.g. defective wiring, electrical outlets, heater, furnace, stove, appliance, etc.), the source of the fire, the fire pattern, chords, etc.
Preserving Evidence in a Substandard Housing Case
In a recent case won by our firm, Attorneys Jessica Juarez and Albert G. Stoll, Jr.,  the landlord in the case had a history of:
Failing to respond to multiple residents' complaints about substandard housing conditions that affected their health and safety, such as sparking stoves, gas leaks,
mold, bed bugs, cockroaches, leaky faucets and dark water; and
Not providing carbon monoxide and smoke detectors to his tenants.
It was no surprise then that the fire resulted and the lack of safety equipment caused such serious injury to two minors. The children were forced to escape out of the apartment by jumping out of their second story window. All could have been prevented if there was a smoke and carbon detector as required, providing the children ample opportunity to exit safely and call the attention of neighbors who could have offered assistance.  
Only After Preserving Evidence is Liability Established
Working closely with the local Fire Department, attorneys Albert Stoll and Jessica Juárez were able to immediately work to preserve evidence of a faulty stove and frayed wires that were key in this lawsuit. Following the preservation of the evidence, our attorneys were able to work with the insurance companies, defense attorneys and the City Code Enforcement department to ensure that the necessary inspections were done to move the case forward and establish liability.
Preserving a Melted Oil-Filled Space Heater.
In another wrongful death / burn victim case won by our firm, our attorneys preserved a melted and defective oil-filled portable radiator heater manufactured in the 1980s by De'Longhi in Italy.
The heater was found to be the cause of the fire in a San Francisco home in late 2013. Furthermore, this was just one of more than three million faulty heaters that were under recall for a faulty switch that may have caused 85 fires nationwide.  
Contact information:  
For a free consultation, please call Jessica Juarez, Senior Partner at 415.418.2459 or email her at jessica@stoll-law.com or contact Principal Attorney, Albert G. Stoll, Jr.at 415.762.0039 and astoll@stoll-law.com.